Tonight winners were drawn for each of the 40+ prizes WoE members donated.
Prizes were anything a witch could need- altar sets, tarot bags,
hedgehog quills
...
My own donation is one of the Dragon rune bags.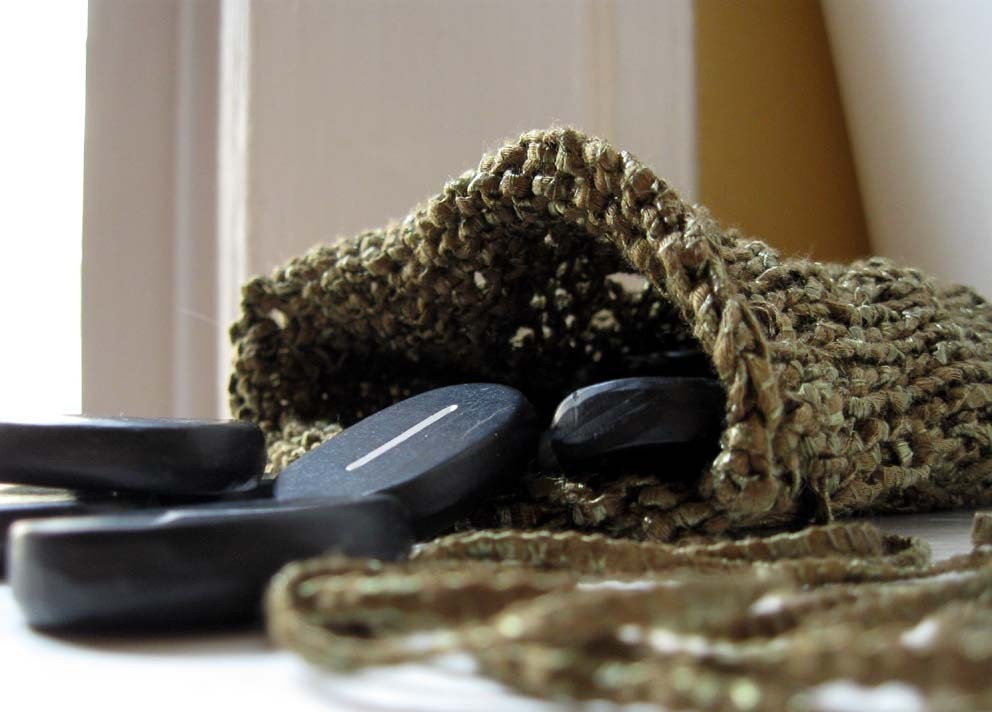 Earth Dragon knit drawstring bag
I'll post the winner when I find out who it is!
The donation thread was started to celebrate 600 members. As of now, we're 932 members strong.
I walked away with this handcarved lucky Goldfish trio: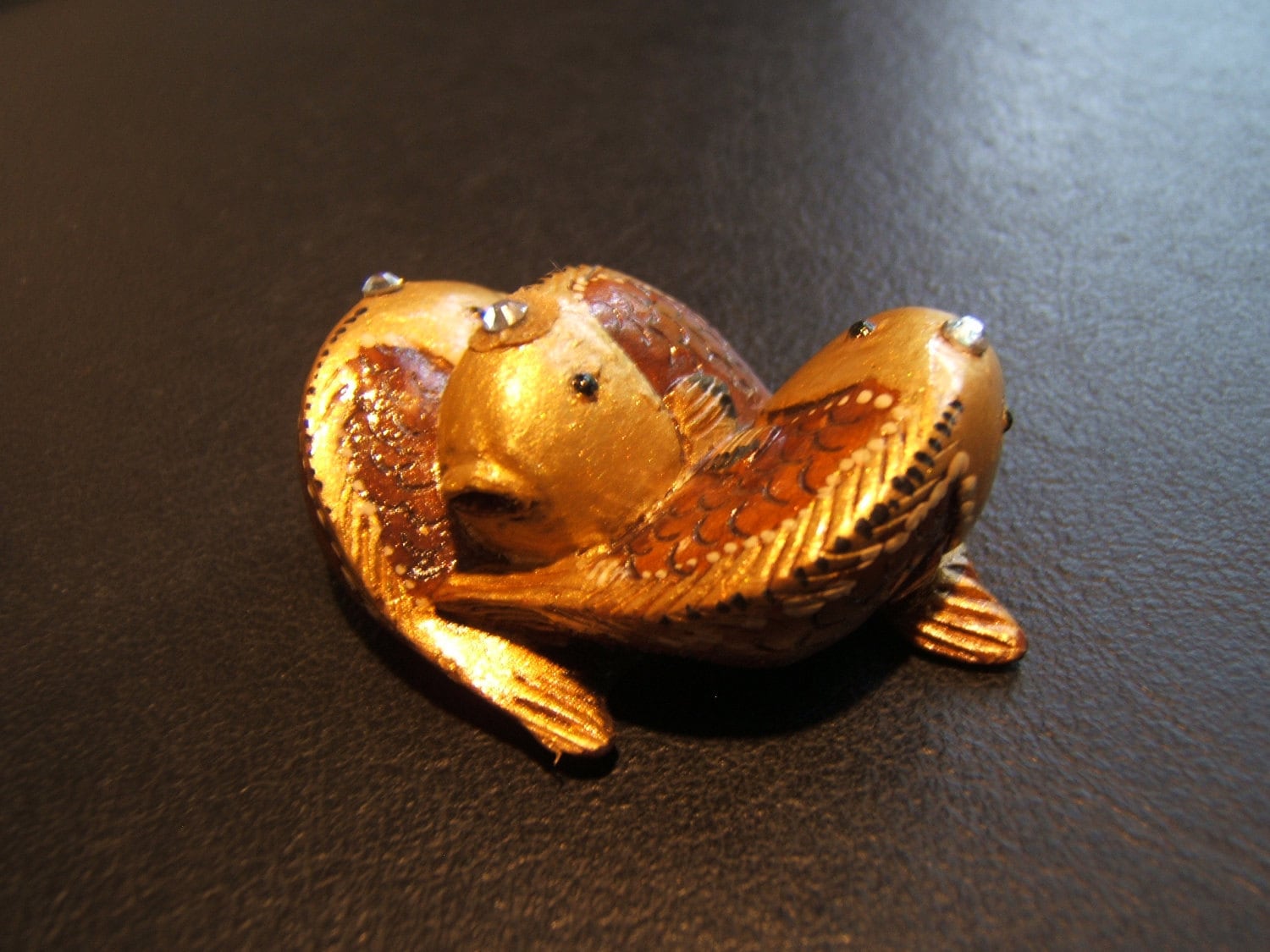 Goldfish netsuke by tonytheplane
The next round should be even bigger.
Find out about our team here:
Witches of Etsy Team